Chicago Chest Center/Suburban Lung Associates offers a 1 year fellowship in Interventional Pulmonology in collaboration with the University of Illinois (UIC) Division of Pulmonary, Critical Care, Sleep and Allergy. Program accreditation is under the joint auspices of the American Association of Bronchology and Interventional Pulmonology (AABIP) and the Association of Interventional Pulmonology Program Directors (AIPPD). This gives our faculty and trainees expanded access to research and advanced procedures.

Click To Apply For Fellowship
Our Fellows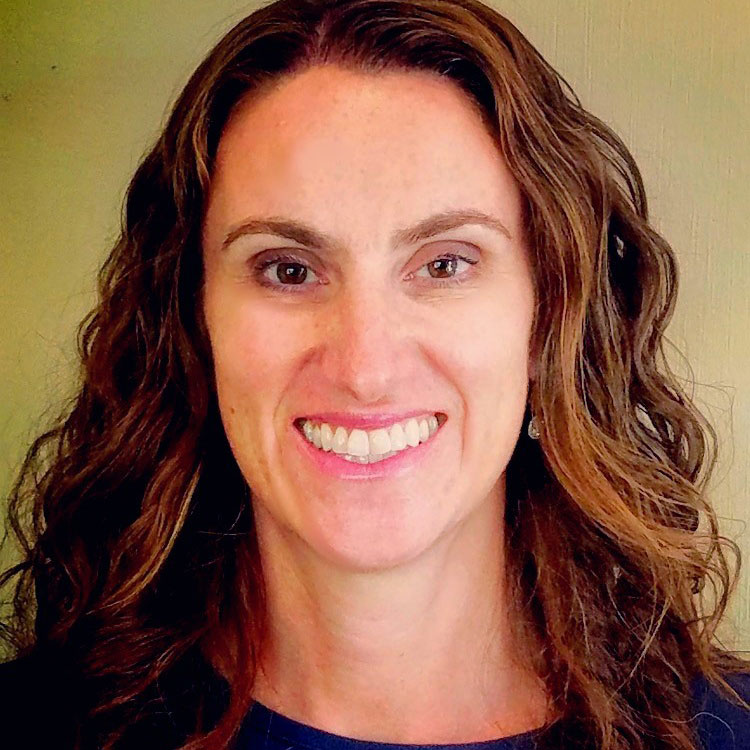 Sara R Greenhill MD
2008-2009

Sadia Benzaquen MD
2009-2010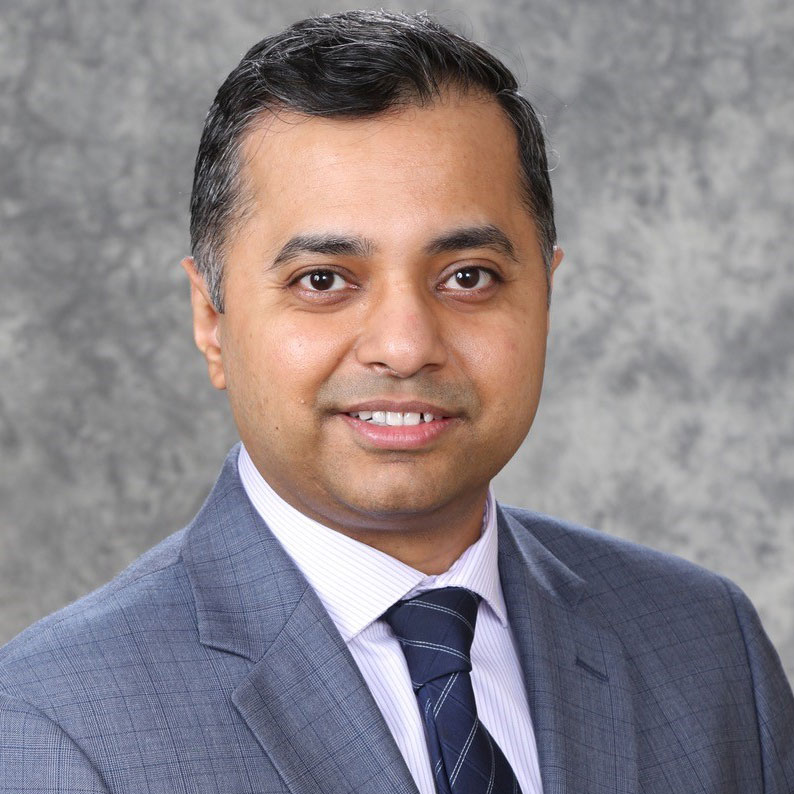 Neeraj R Desai MD MBA
2010-2011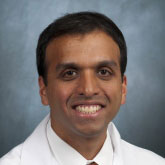 Amit Goyal MD
2012-2013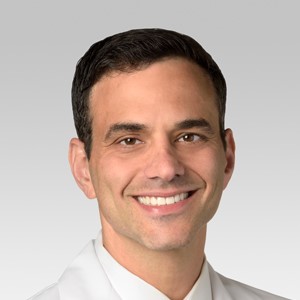 Benjamin Seides MD
2014-2015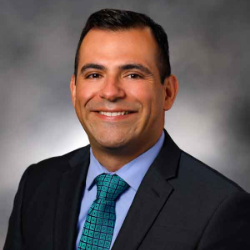 John Egan MD
2015-2016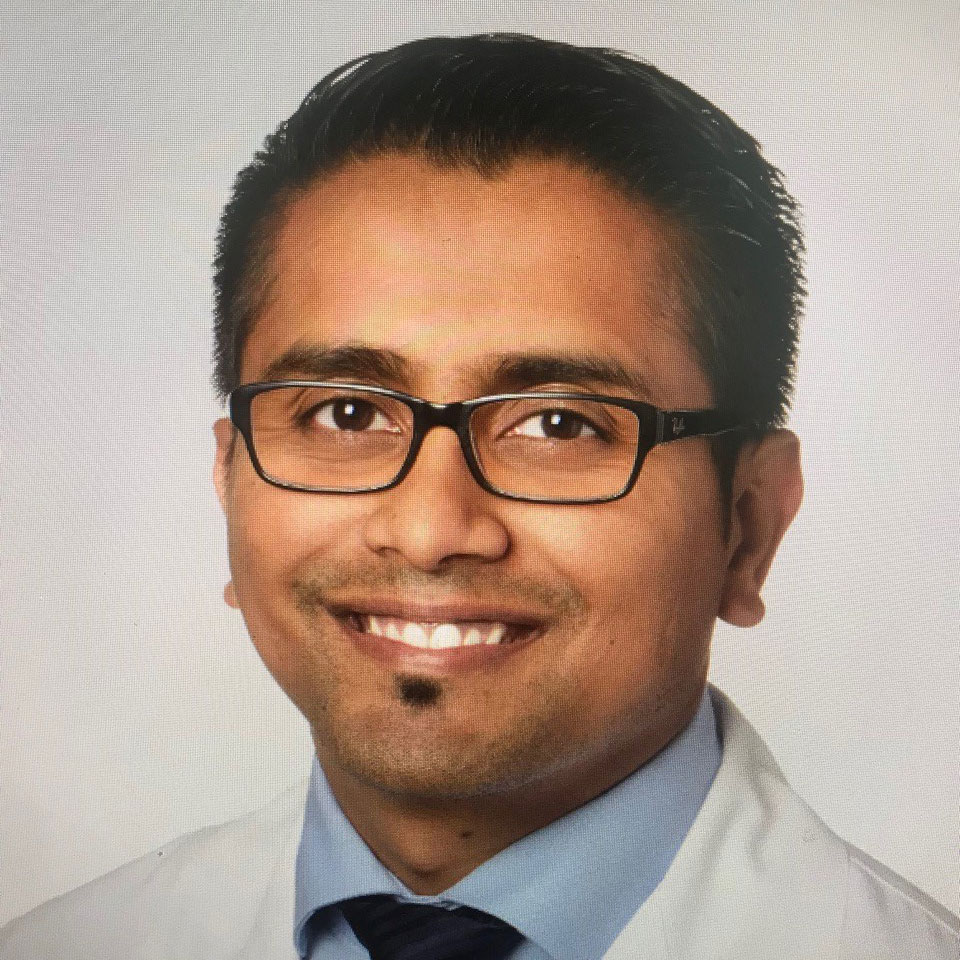 Bikash Bhattarai MD
2016-2017

Stephen Kuperburg MD
2017-2018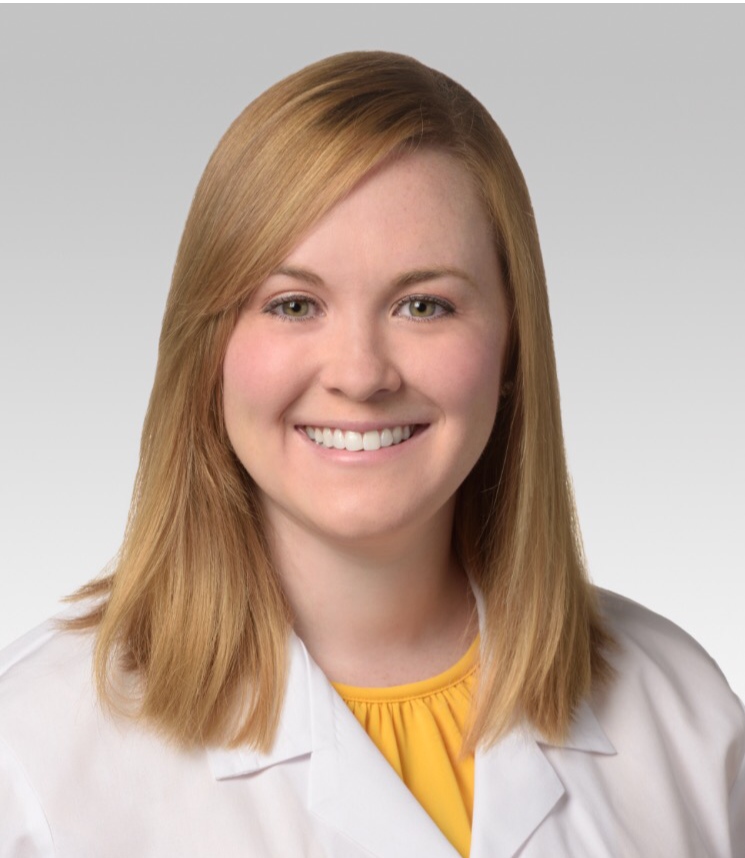 Jessica Johnson MD
2018-2019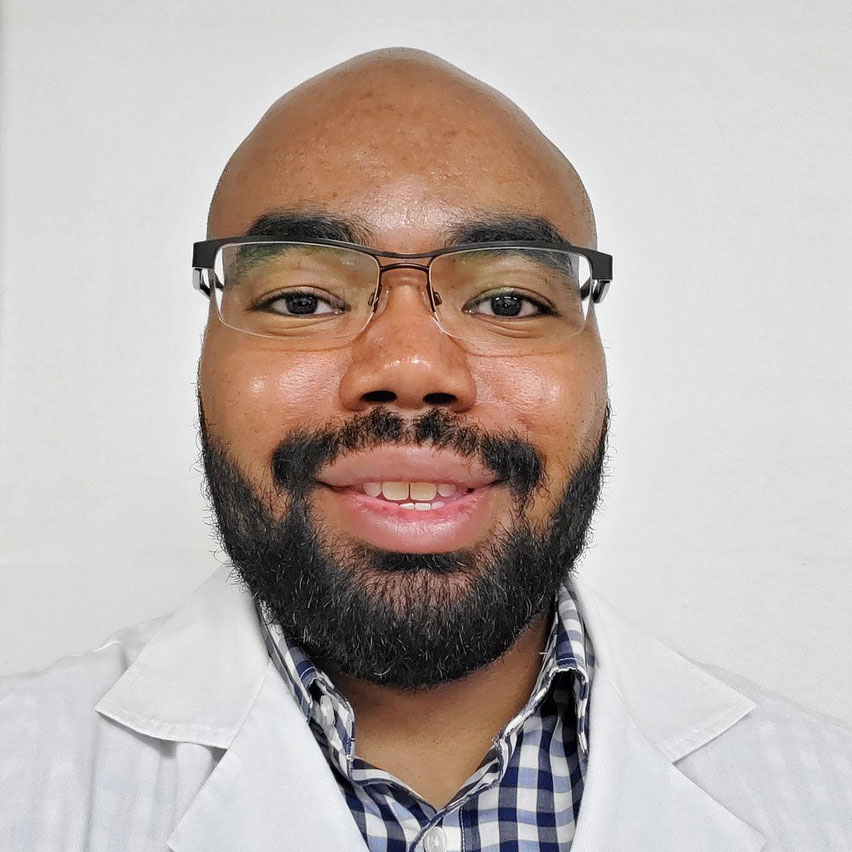 Daniel Djondo MD
2019-2020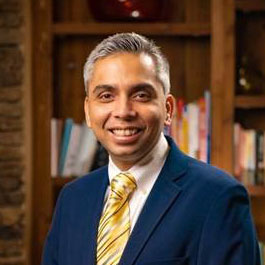 Anurag Mehrotra MD
2020-2021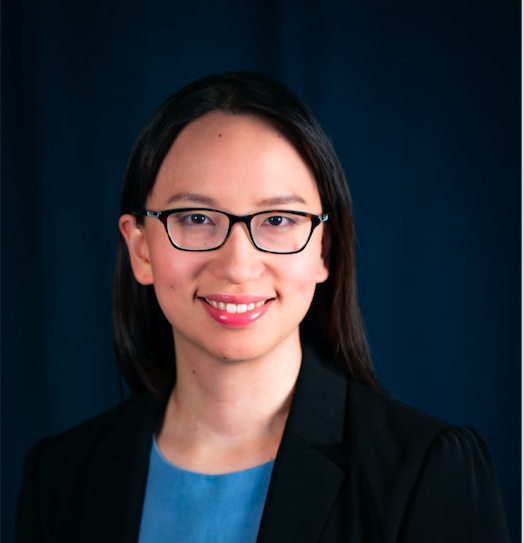 Ai-Yui Maria Tan MD
2021-Current
Fellowship Testimonials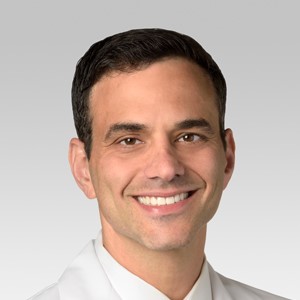 Benjamin Seides
Director, Northwestern Medicine
West Region - Interventional Pulmonology

The Chicago Chest Center IP fellowship was a complete and robust fellowship experience in every sense of the word. There was huge procedure volume in a variety of settings, and in every aspect of consultative and procedural IP. I had the opportunity to train under the expert tutelage of several experienced full-time interventional pulmonologists, several of whom are leading experts in the field. Finally, there was a very strong foundation of academic curriculum during the year which included journal clubs, local and national meeting participation, and clinical research. Overall, I had a high-yield and high-impact year of terminal training which was rich with experience and knowledge and continues to heavily inform my practice today.  My fellowship year at CCC was probably one of the most fruitful and important of my professional development. CCC was the original IP program Chicagoland and continues to be a leader in the region!
John P. Egan III, MD FCCP, DAABIP
Interventional Pulmonology
Director of Pleural Service
Spectrum Health Health Medical Group
Michigan State University College of Human Medicine

CCC trained me to be a complete interventional pulmonologist. What's more, the career mentorship I received was priceless. I feel prepared for most any clinical scenario and know that I can always fall back on my CCC family for support and guidance.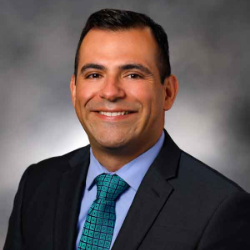 Jessica Johnson MD
Assistant Professor of Pulmonary/Critical Care Medicine, Interventional Pulmonology
Loyola University Medical Center and MacNeal Hospital

I enjoyed my fellowship year at Chicago Chest Center and left feeling well prepared to start a career in academic medicine. The exposure to a wide variety of procedures and the ability to learn from multiple outstanding physicians with varied approaches to medicine made my training invaluable. In addition, a fellowship at CCC allowed me to establish a great network of supportive colleagues who continue to help me in my career!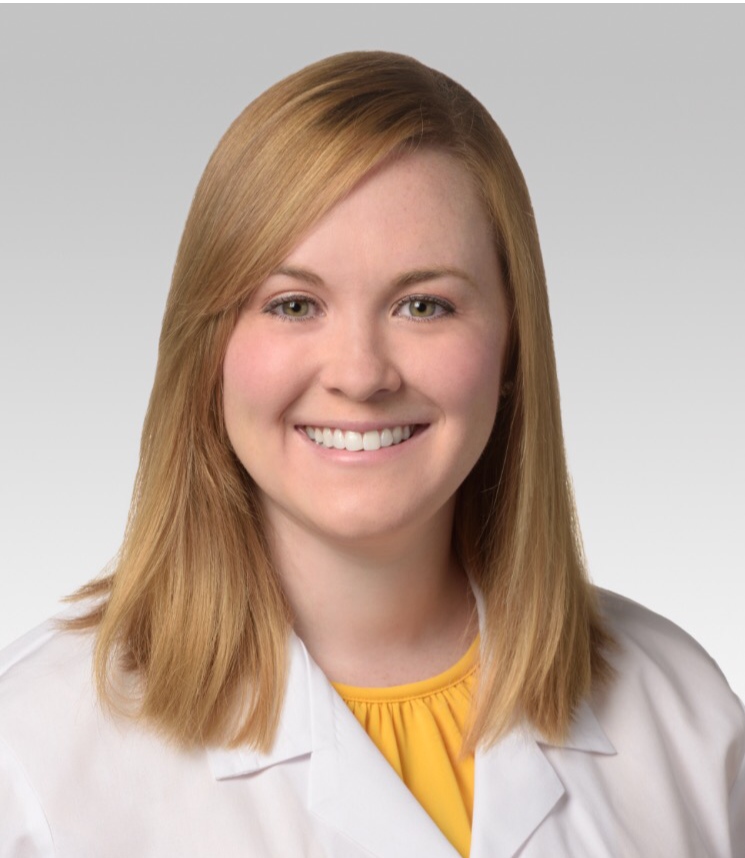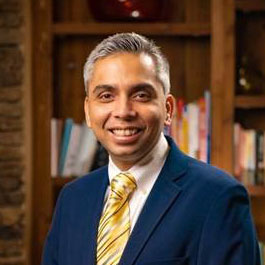 Anurag Mehrotra MD
Current Fellow

As the current Chicago Chest Center fellow I wish to welcome you all to the program. Interventional Pulmonology is a brave advancement -- Interventional Pulmonologists are experts of all procedures related to the airway and pleura, often performing procedures in operating rooms, endoscopy labs and Intensive Care Unit. The UIC/Chicago Chest Center fellowship provides a unique opportunity to train in this field at multiple locations across Northwest Chicago providing a breadth of experience unparalleled to many programs. As the CCC fellow you should expect to become an expert at all varieties of airway procedures, such as rigid bronchoscopy, navigational bronchoscopy, EBUS, management of complex airway situations, percutaneous tracheostomies, PEG tube placements, medical thoracoscopies, TPC placement & management among other procedures. Chicago Chest Center has one of the largest number of IP faculty from various programs across the country providing insights from different backgrounds. In addition to busy clinical practice, there are opportunities to engage in ongoing clinical research projects in the program, multidisciplinary collaborative tumor boards.

If Interventional Pulmonology is to succeed in a mixed academic/community environment to directly provide procedural excellence to the patient, and be a bulwark supporting specialities such as Oncology, Critical Care, Thoracic Surgery it will be via the Chicago Chest Center model training the incoming fellow as an excellent clinician/researcher in a multi-hospital setting.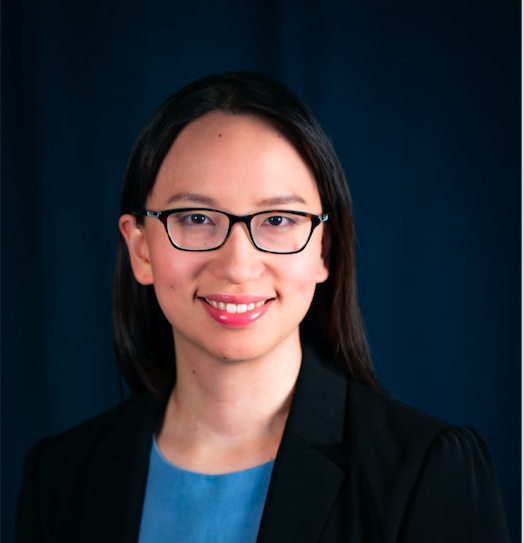 Ai-Yui Maria Tan MD
Current Fellow

As the current interventional pulmonary fellow, I enjoy working with the amazing team of physicians, nurses, advanced practitioners, and staff at the Chicago Chest Center, all of whom make me feel welcome, valued, and supported in every sense during my training. At the CCC I can work with multiple excellent physicians, experience the full spectrum of IP, and get exposure to various patient populations in different hospital settings. I believe this fellowship year will help me build the foundation of becoming a well-rounded interventional pulmonologist and a better physician overall.